With Lids for Kids Lansing on the books, we are excited to announce that we gave away more than 459 bicycle helmets to kids from Lansing and 15 other surrounding areas! As the first year back since the COVID-19 crisis shut the event series down for the last two summers, we are ecstatic at these numbers and so happy to see so many families make it out for the 2022 Lansing bike helmet giveaway. With nothing but clear, sunny skies, lots of fun, and the best group of excited and helpful volunteers and sponsors, this year's Lansing event was truly one of the best!
Thank You Lansing Lids for Kids Sponsors
The event would not have been possible without the contributions, support, and hard work from all of our event sponsors – Sinas Dramis Law Firm, Brain Injury Association of Michigan (BIAMI), Origami Rehabilitation Center, Michigan Association for Justice, WLAJ ABC 53, WLNS, and Applied Imaging! In addition, we wish to extend our appreciation to the League of Enchantment for sending Spiderman and Princess Belle to our event! They added a very magical element for the kids! Every effort culminated in a truly fun day for Michigan kids and their families, and would not have been nearly so successful without the help of the many volunteers who came out, received training to properly fit kids with free helmets, helped with raffle prizes, worked respective sponsor booths, guided families around the event grounds, stayed late to help clean up, and much more. We also want to thank everyone who donated a bike, allowing us to give away 24 in total, including   Kalea Morrison and Chaz King with Modern Woodmen Fraternal Financial, DBI – We Do Office, Frank Vargas, and Rod Sadler. A huge THANK YOU to everyone involved!
A final note of gratitude goes out to the Lansing Marshall Street Fire Department! Thank you for kindly hosting this year's Lansing bike helmet giveaway once again and showing the firehouse and fire engines off to attendees.
See You Next Year!
We are so happy to be back out serving the Lansing community after two years off. We look forward to future events and are already planning ways to make this an even bigger and better Lansing bike helmet giveaway and safety event!
In case you missed the Lansing event, or have friends or family on the West Side, Grand Rapids Lids for Kids will be on Saturday, June 4th from 10 am – 12 pm at Garfield Park! We can't wait to see Grand Rapids kids and their families there!
Lansing Event Photos
---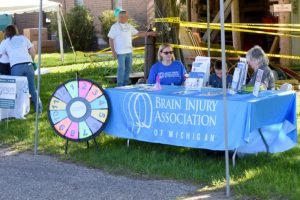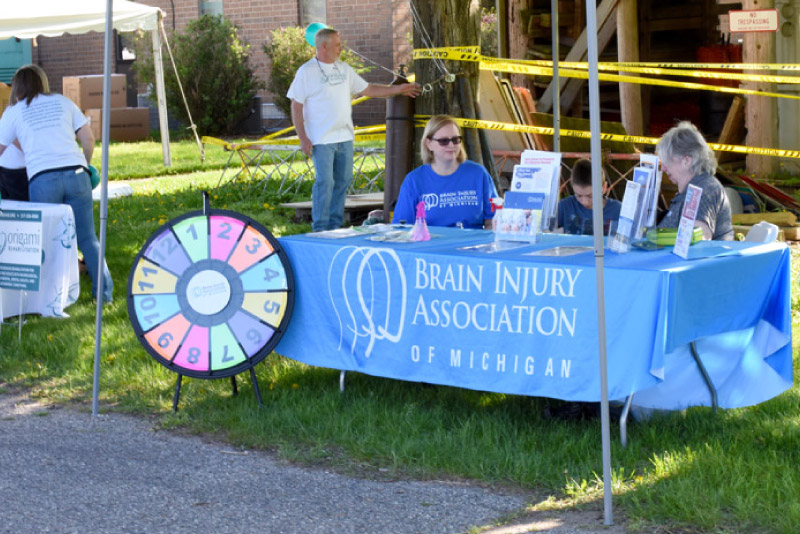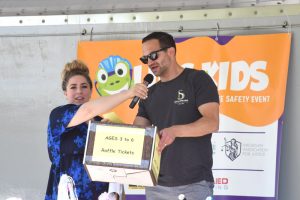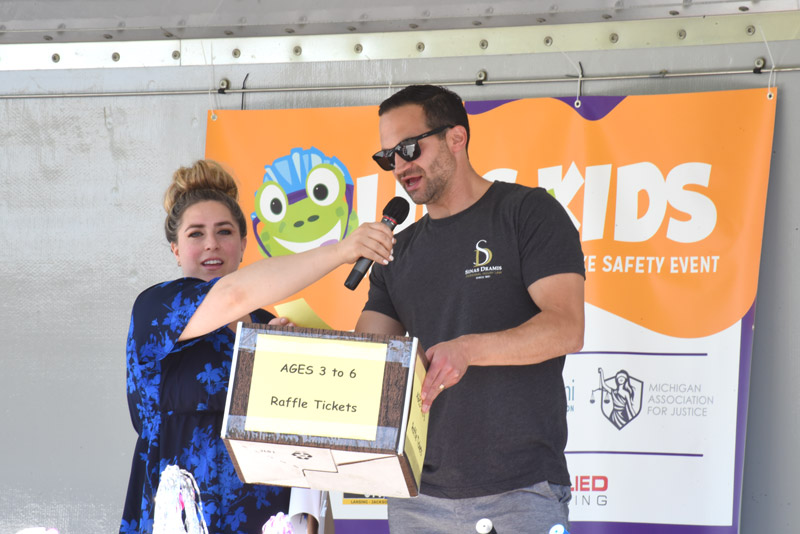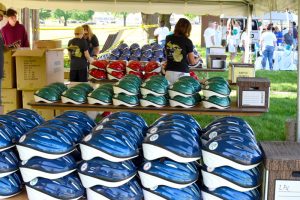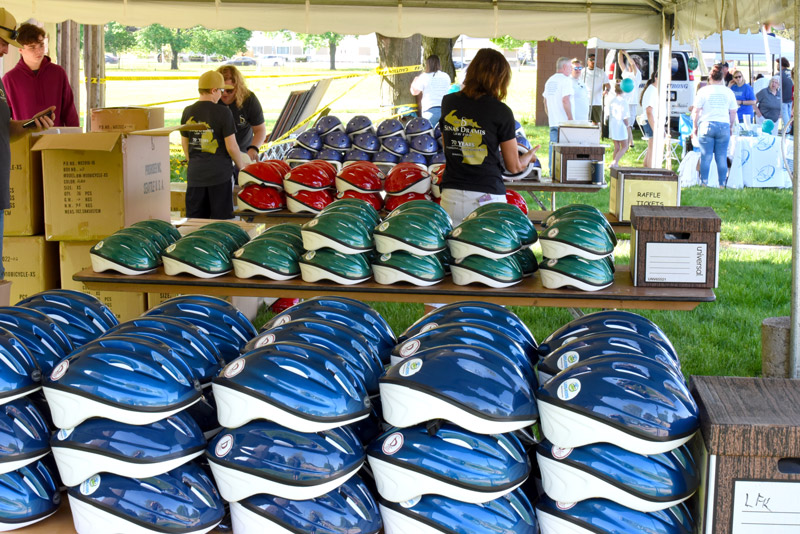 More Photos